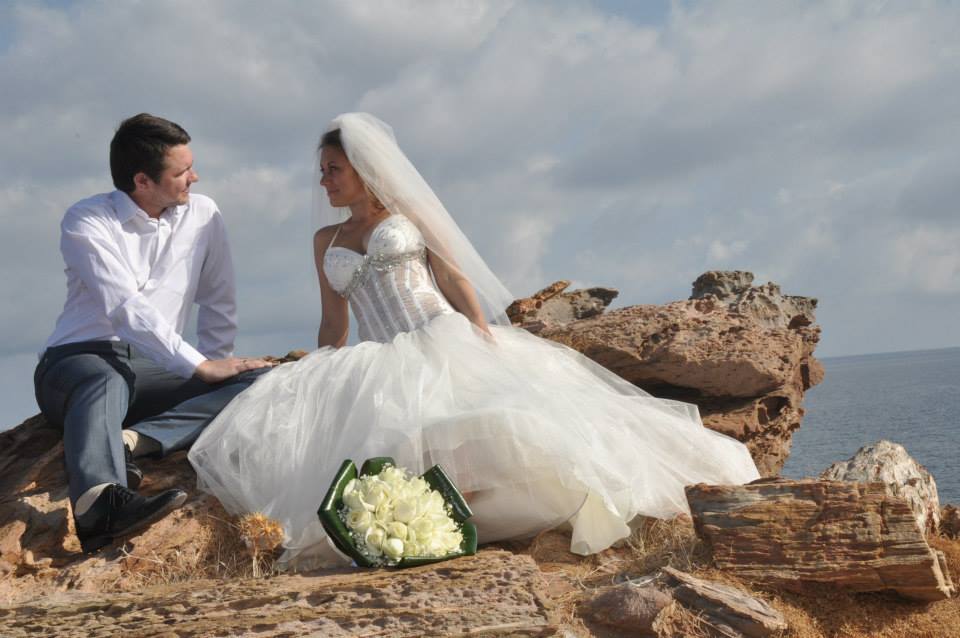 The Stuff of Dreams: Royal Blue Wedding
The Royal Blue Resort is the stuff of dreams, especially when those dreams revolve around the most important day in the life of a couple in love. Panormo may not be on everyone's wish list for a dream wedding, but the Royal Blue should be. It's idyllic location, at the shores of the Cretan Sea, its superb villas, perfect for romantic escapes, and blissful honeymoons, and especially its peerless luxury resort services, make this place the only logical choice for a perfect marriage ceremony on Crete.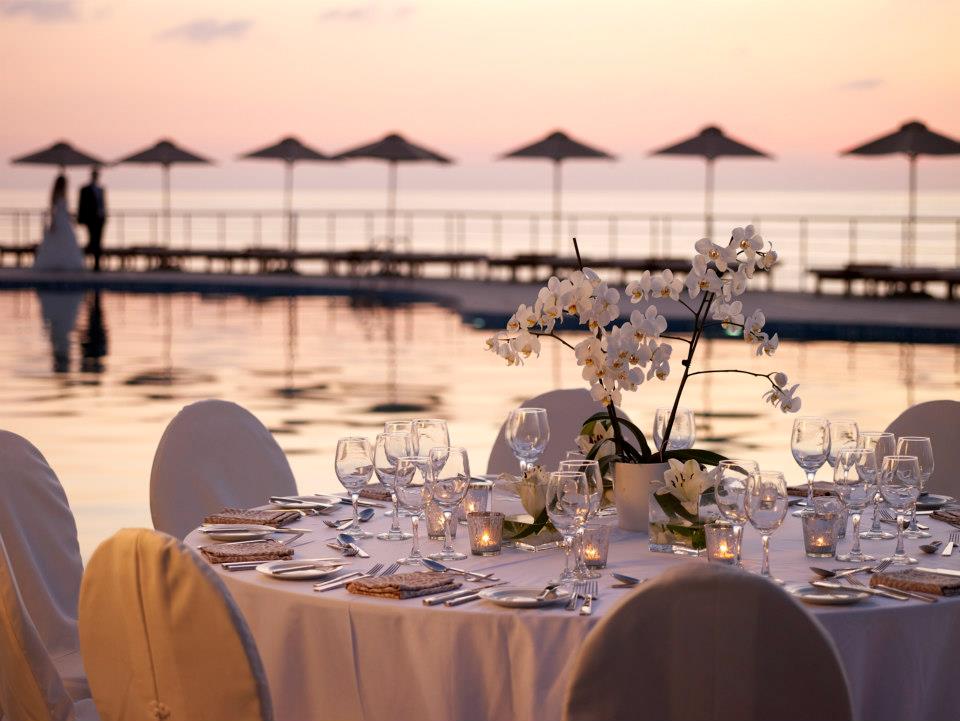 The Royal Blue has several packages for newlyweds. For weddings, you can choose between Just the Two of Us; Traditional Elegance; Royal Blue Vows; and Modern & Classic. Honeymooners have four choices too: The Elegant Simplicity Honeymoon; The Passion Honeymoon; The Wine Sunset Honeymoon; and The Royal Blue Honeymoon. We will be introducing each individual package in the very near future, so make sure you bookmark our blog and subscribe to our feed. Until then, get to know the resort, and what we have in store for the wedding of your dreams.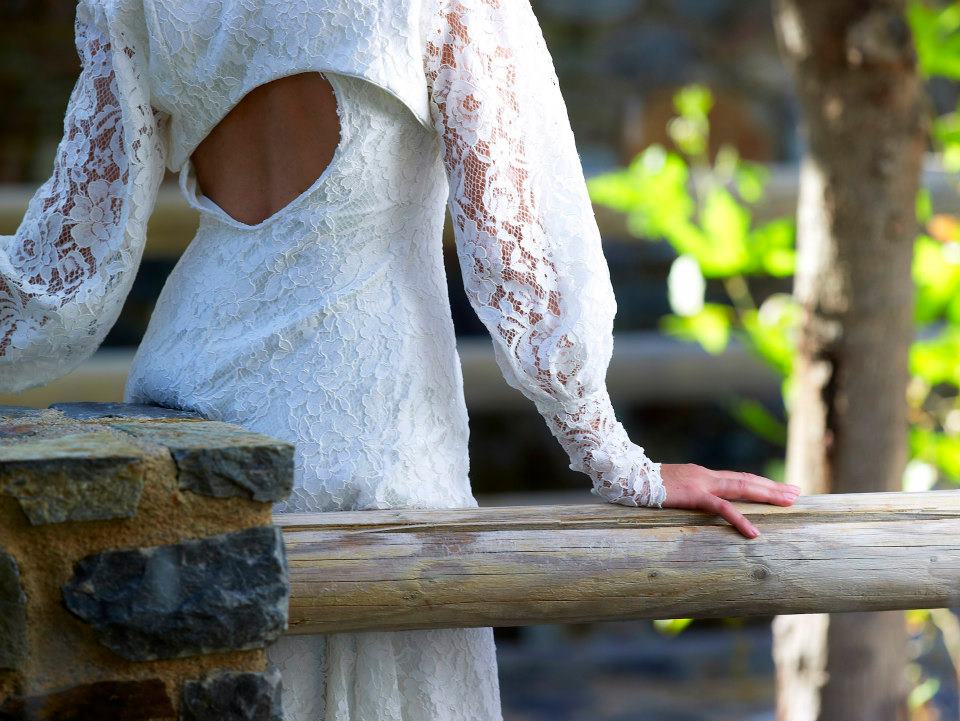 The Royal Blue pampers couples in love like no other resort on the island. Newlyweds are offered our most exclusive rooms and villas at special rates, all decorated to exude the true spirit of an exotic island wedding. The VIP service ensures that couples are treated like royalties. We even make sure that the honeymooners get the full taste of romance, introducing special experiences, like private airplane tours of the island, active pursuits, wine tasting tours, and much more.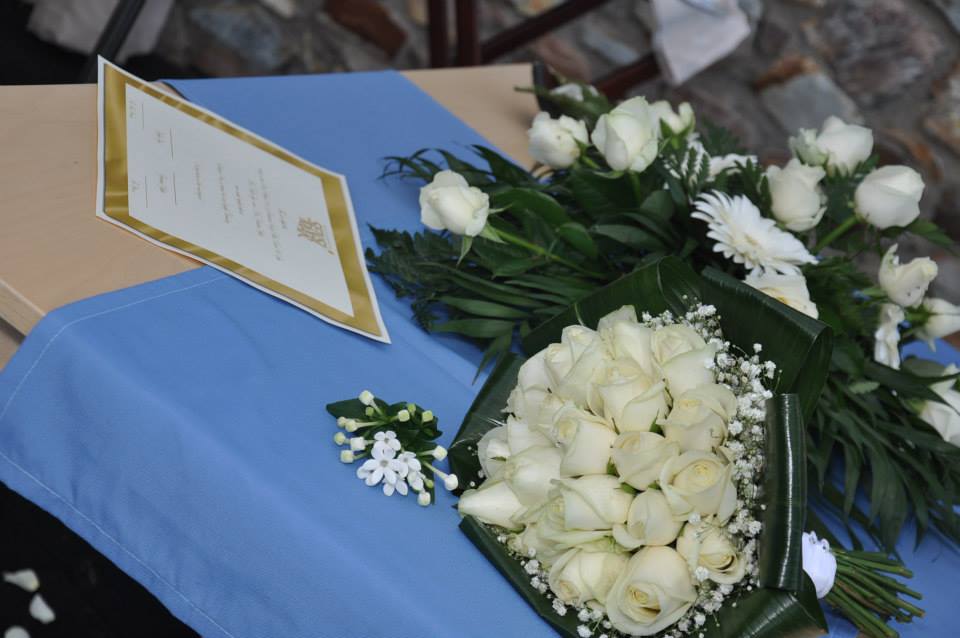 When it comes to dining, the experience at the Royal Blue Resort is unequalled on Crete. Some of the most inspired menus are available for the young couple, and can be served by candlelight, in the privacy of the couple's room, or in one of our restaurants, surrounded by a lavish, five-star atmosphere.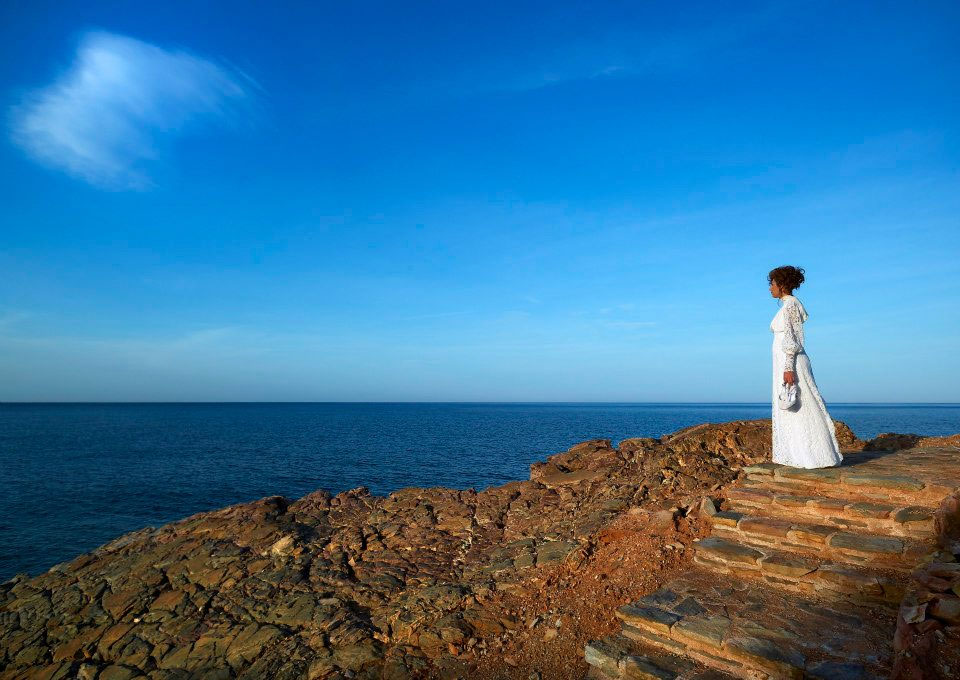 Last, but not least, the Royal Blue offers some of the best spa packages in this part of Crete. You can choose to book a Romantic Cave Spa experiences for two, and you don't have to worry about beauty treatments, and hairdresser appointments, as these are available in house too. In other words, weddings at the Royal Blue Resort are worry-free, especially if you leave all the planning to us.