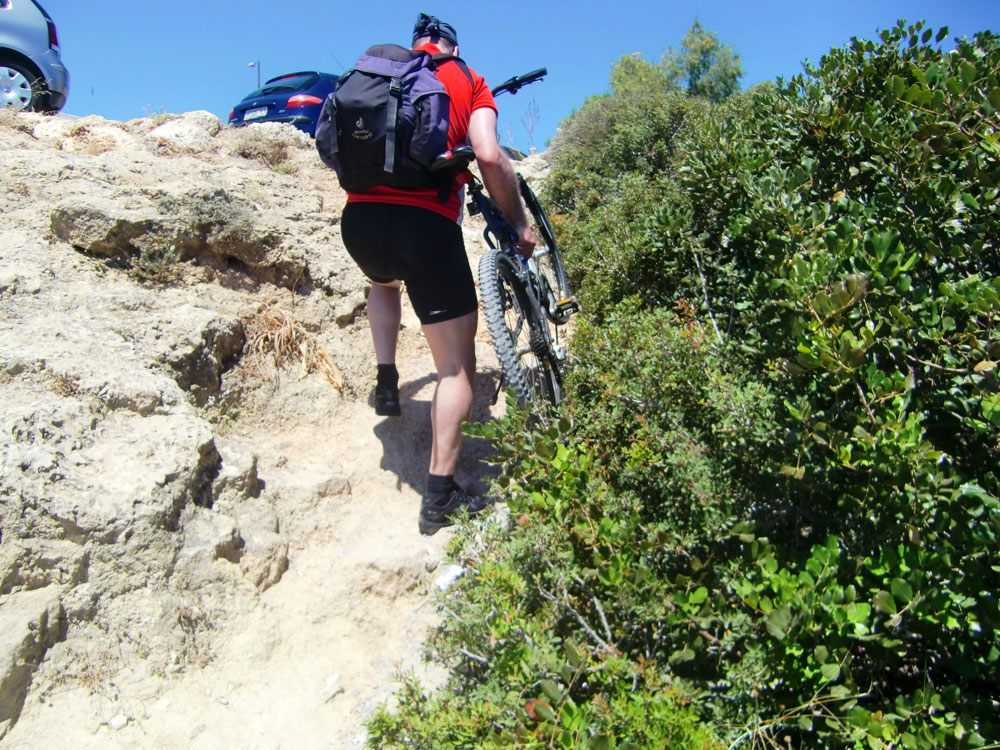 Exploring Rethymno by Bike
Crete has the ideal landscape for cycling fans, and the countryside of Rethymno is even more beautiful when explored by bike, at your own pace, instead of being explored from the rush of a rental car. Cycling may not be the most advertised activity in this area, but it's always good for you to know that you have the option. After all, vacationing here is more about lazy days by the beach, or adrenaline filled water sports.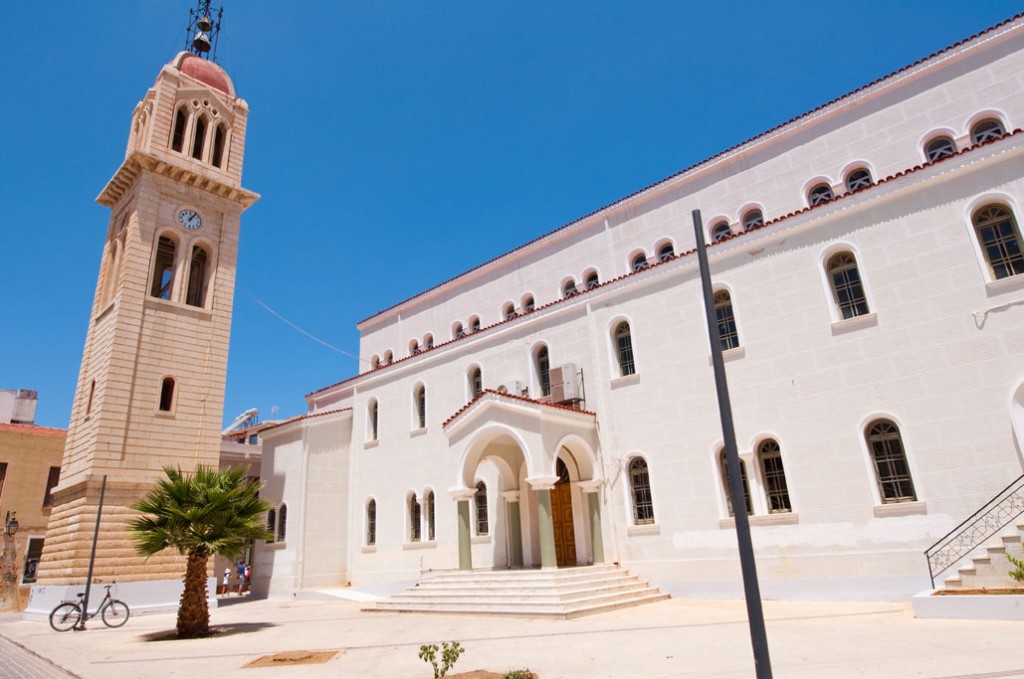 Rethymno is fascinating. You will find suitable bike paths even between the walls of the Venetian Fortezza, but for the best cycling experience you need to adventure outside the city walls. There are paths for all cyclists, regardless of age, or skill level. Up in the hills you will need a sturdy mountain bike, and the nerve to pedal among sharp rocks on hard terrain. As demanding as these rides may be, they are rewarding, as the paths will take you to some of the most beautiful summit points, where amazing Cretan landscapes will unfold in front of you at every turn.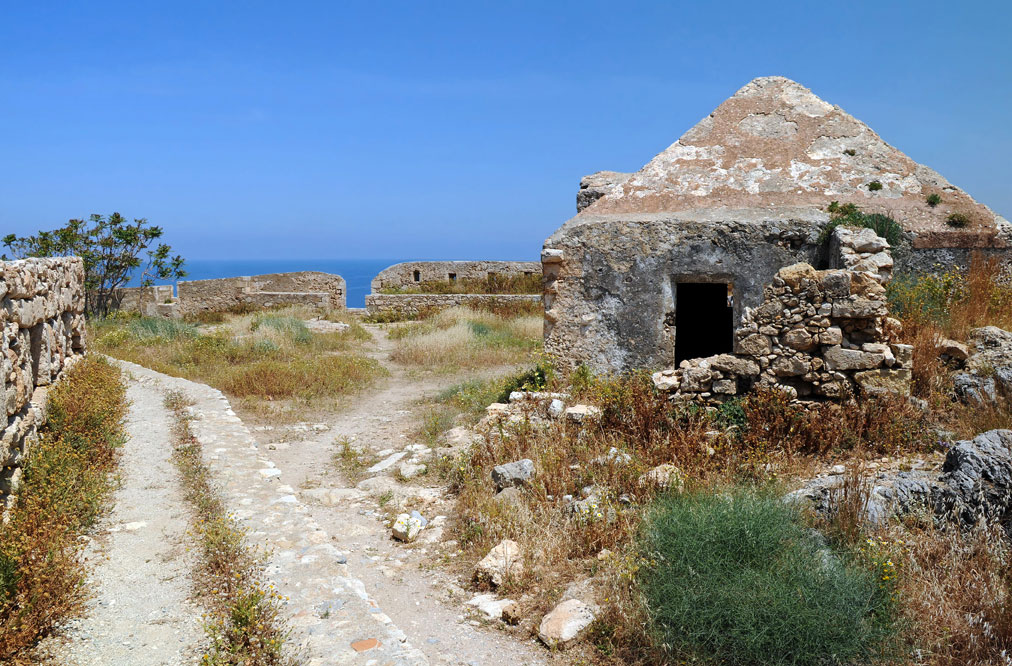 The bicycle routes of Rethymno are peppered with traditional Cretan villages, where you can stop to admire the local architecture, or just to enjoy a home-style dish in one of the typical tavernas, where the locals like to hang out talking over a glass of raki or wine.
Exploring Rethymno by bike may not be the idea of a typical vacation on Crete: in fact, it is a deviation from the conventional, and not many visitors dare to embrace the challenge, most of them simply because they don't know that the option exists. In fact, the routes are clearly marked in the Cycling Routes of Rethymno brochure, which can be downloaded free here.
For example, you can leave Rethymno and head south, on the rural road, towards the village of Atsipopoulos. Here, besides traditional architecture, you can also stop for a bite, before you continue your cycling adventure through the countryside. You will pass through the villages of Prines, Gonia, Ag. Andreas, Kalonichtis, and Roustika. Make sure you take your time in Roustika, to admire the Byzantine chapels and other local landmarks, before you continue your trip that will take you to the Monastery of Prophet Elias and the Greek Costume
Museum. Also on this route you will find the Venetian village Moundros, Argyroupoli and the springs of Agia Dynami, and finally Episkopi, before you return to Rethymno.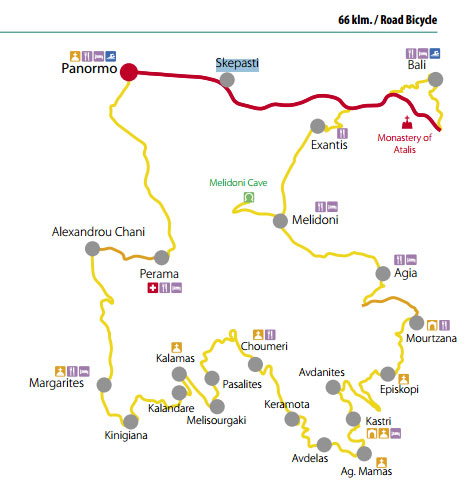 This is only one of 22 picture-perfect paths through the countryside of Rethymno planned carefully for you to enjoy the best attractions this area has to offer. From Panormo, where your Royal Blue Resort is located, there's a beautiful route that takes you to the Monastery of Atalis, or, if you want to explore more, take the complete route to Penarma, Alexandrou Chani, Margarites, Melisourgaki and beyond, through many small villages and hamlets, till your reach Bali, and get to return to Panormo on the scenic route that passes through Skepasti.