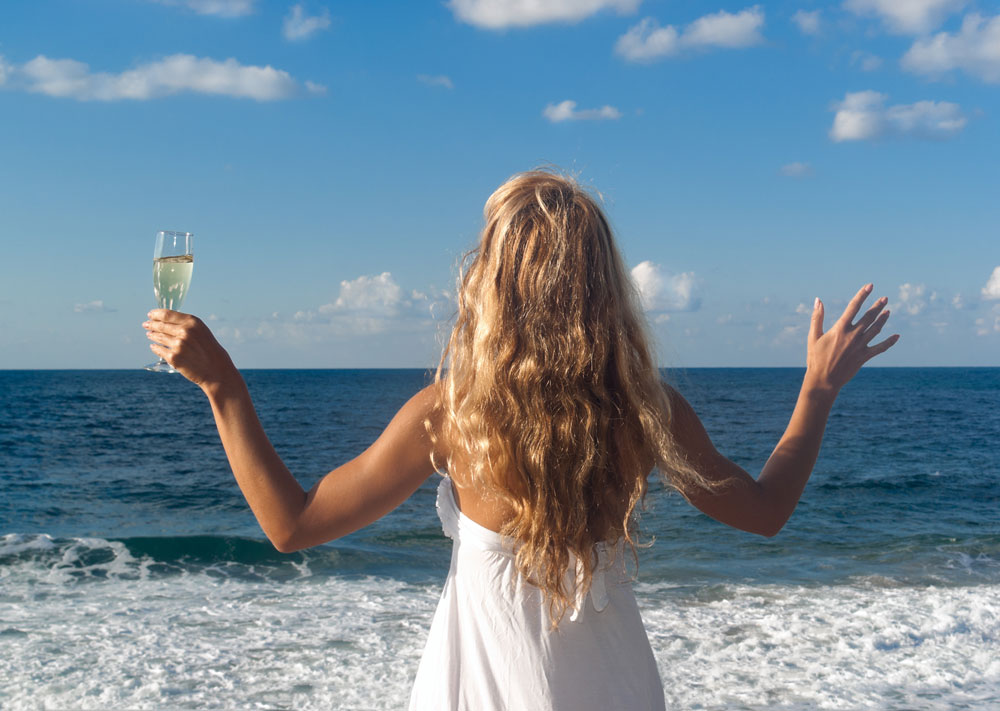 Discover the Wines of Rethymno
Crete is widely known for its diet, and sure, for its large orchards of citruses and its olive groves. Despite the island's fame among tourists, very few know that Crete is Greece's oldest producer of wines, and one of the oldest in the world, for that matter. The Minoans were making wines in 1600 BC, long before the concepts of democracy were defined in Ancient Athens. With such old, and strong traditions, it is somehow puzzling that the wines of Crete are not better known around the world. Let's call it a matter of poor PR.
Although more than 70% percents of the wines of Crete come from the Municipality of Heraklion and surrounding countryside, there are excellent wine growing areas all over the island. Even though Rethymno has a lesser tradition in wine making, the area does produce fine wines. Family run Klados Winery in Mylopotamos is just east east of Panormo and about 20 km from Rethymno. They offer both red wines – Cabernet Sauvignon, Syrah, Kotsifali and Liatiko; and whites like Sauvignon blanc, Vidiano and Vilana. Kotsifali, Liatiko, Vidiano and Vilana are local varieties.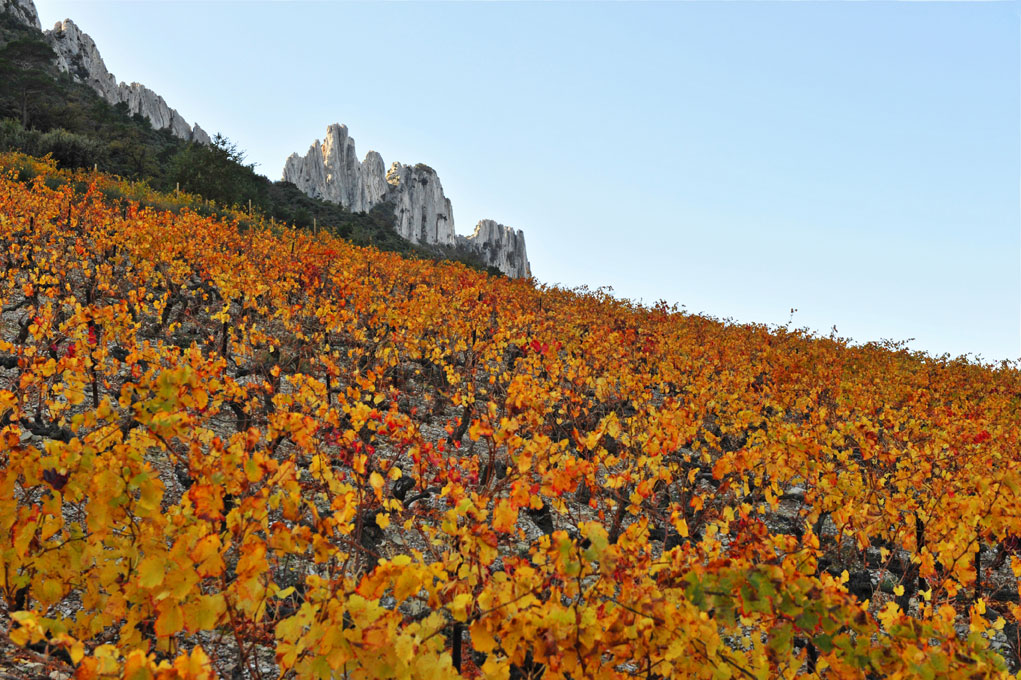 There's another famous winery in Kali Sikia,run by Petos Zoumperakis, who also happens to be the head of the village's Community Council there. He runs both a winery and cafe, where you can sample the Zoumperakis wines and fine local raki. His 6,5 hecteres of vineyards produce exclusively organic wines – a treat for connoisseurs. The varieties you can enjoy here are Liatiko, Kotsifali, Vidiano, Thrapsathiri, Vilana and Mavroloisimo.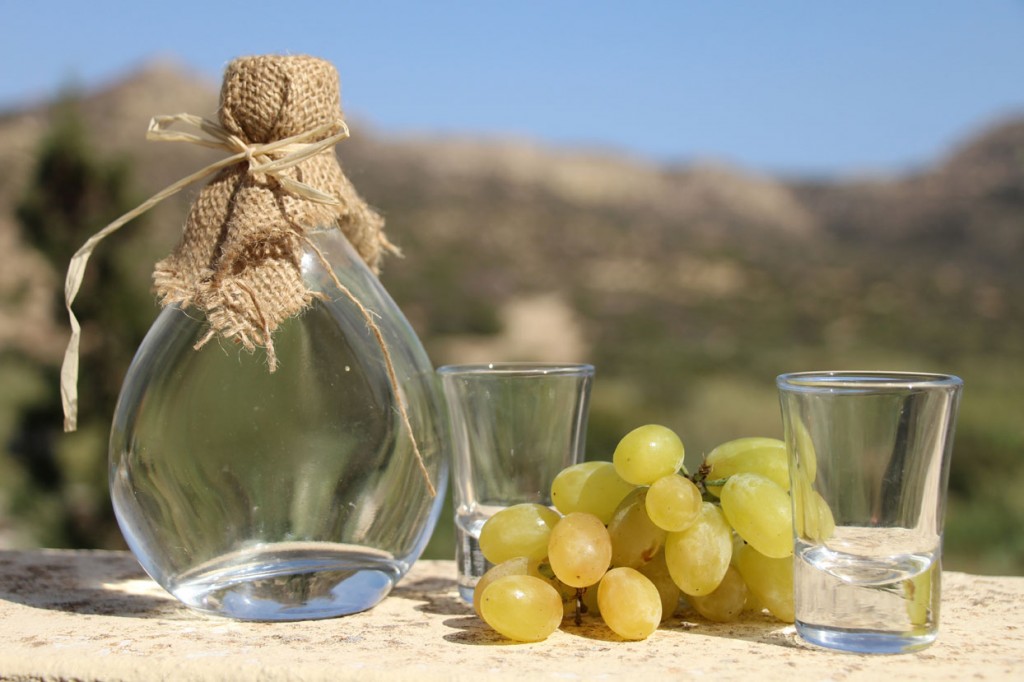 There's no better time to sample authentic Cretan wines than the Fall, when the locals celebrate the harvest with their own, specific wine making traditions and festivities. Imagine drinking pure organic wines, enjoying fresh raki, and the famed local cuisine, without paying a premium for what you get. The locals are happy to share from the bounty of the land, and there are so very few tourists in the Fall to stand in your way.