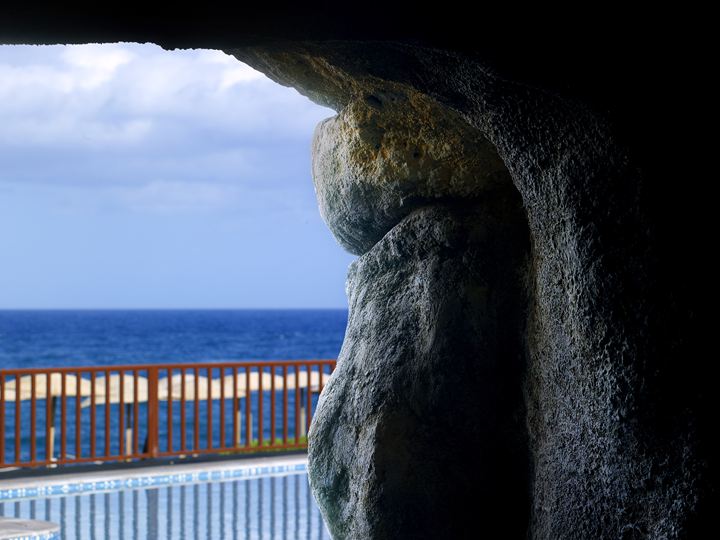 Royal Treatment: Pure Senses Spa
As you step inside the Pure Senses Spa at the Royal Blue Resort, the world outside slides away, although you can still hear the sublime whispers of the Cretan Sea, which caresses the beach nearby. A place of refined luxury, the spa is our very own crown jewel, in many ways.
Pure Senses Spa is all about creating the space to pamper your body, in a peaceful, open air and natural environment. Being healthy is not only the absence of illness, but also the well-being of your spirit, which can find a haven of tranquility at the Royal Blue.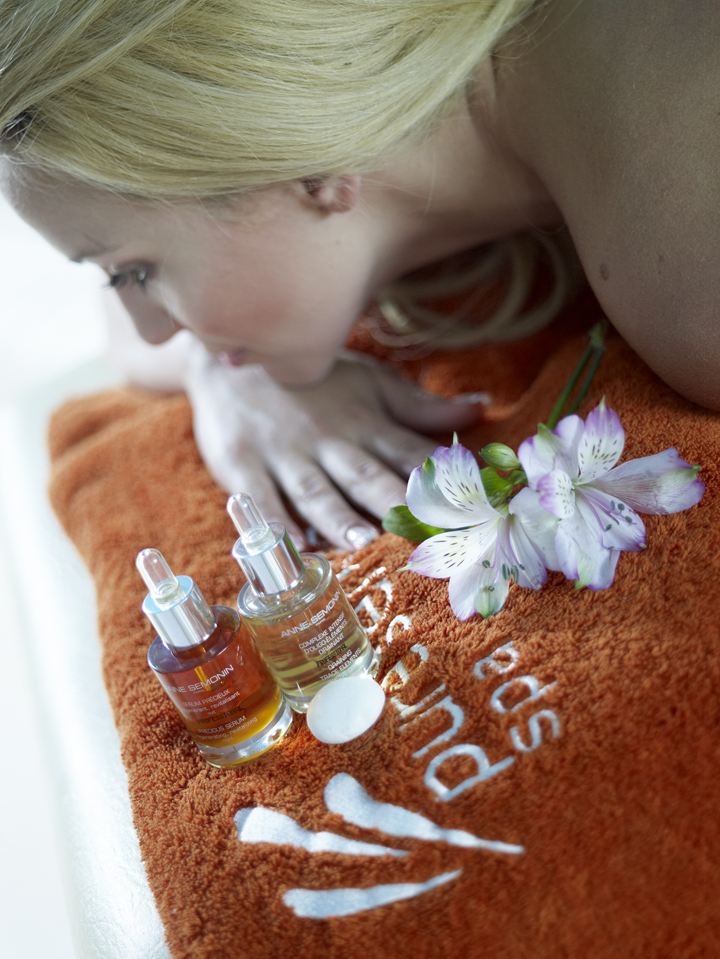 Pure Senses is more than a spa: it is a place of refuge, of rediscovery and of rekindling your spiritual passion. Surrounded by delicate fragrances, that take your senses into an exotic journey, this is a place to be forget the stress of the daily routine. This is an experience fit for royalty.
The range of treatments offered by our staff rivals the offers advanced by some of the world's best spas. And yet, we don't compete with the others. Instead, we learn from them, improve on their knowledge, and give our own guests an exclusive, off the charts, bias-free experience; the kind of adults-only experience that keeps our guest coming back, over and over again.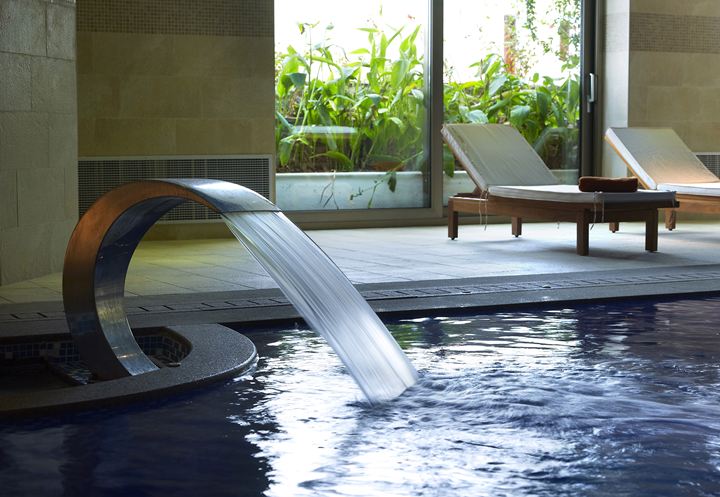 To fully understand our range of exclusive therapies, you'll need to know where some of them come from. The Valmont range of treatments is a favorite with famous politicians and artists from all over the world. They come from the Valmont Clinic, a Swiss gem above Montreux and Lake Geneva, which capitalizes on the richness of Switzerland's natural resources. If you never experienced the benefits of glacier spring water, you can always book a Purity of the Alps by Valmont treatment at Pure Senses Spa, and enjoy a deep skin cleansing therapy that hydrates and soothes the skin better than anything you have tried before – and that's a promise. Even if you are in a hurry, the spa experience will be adapted for your needs, and with the Valmont Immediate Beauty Flash you'll get an oxygenation mask for an instant beauty flash.
But then, what we offer is more than Valmont. Come in, and find out!