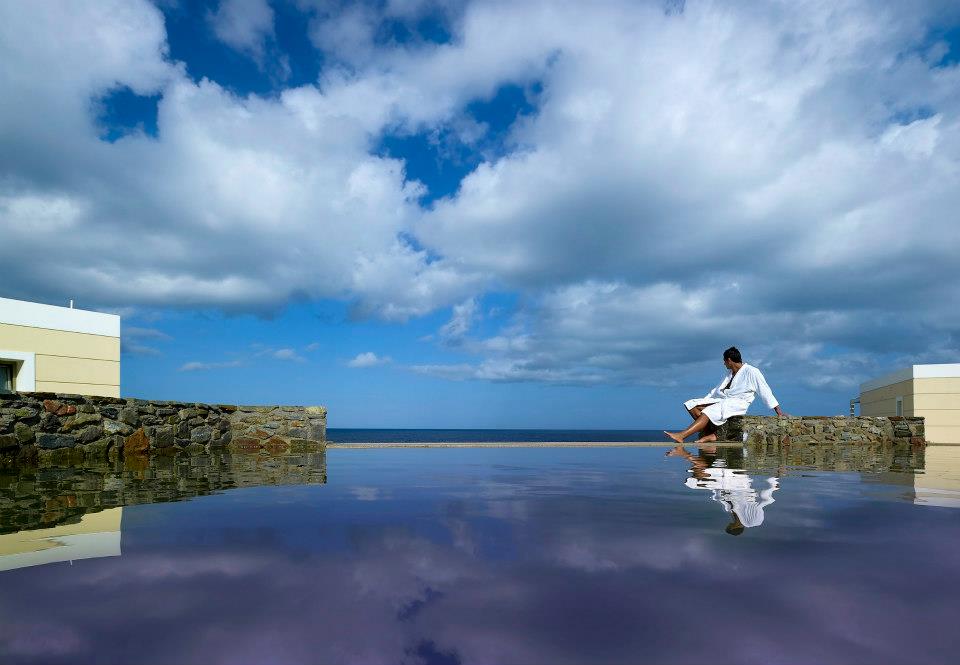 The Royal Blue Resort, a Top Choice for Russian Travelers
Recommended among the Top 100 World's Best Resort Hotels for 2014 by Tophotels.ru, the Royal Blue Resort & Spa is one of the most desired destinations on Crete for Russian travelers, despite the recent sanctions imposed on by the EU on Russia, which affect bilateral relationships in the agricultural sector. So far, travel restrictions have been only imposed on individuals and entities responsible for violating the sovereignty and territorial integrity of Ukraine, but domestic travelers are still free to vacation wherever they please.
In April 2014, the Association of Greek Tourism Enterprises (SETE) has sent a delegation of its officials to Moscow, to inform tour operators there on the new visa-issuing system that Greek authorities have adopted. The purpose of SETE was to see Russian tourist numbers increase from 1.3 million last year to 1.5 million in 2014. At the time, the number of Russian visitors to Greece was expected to remain high, in spite of the political situation. But the prognostic now shows the numbers down to 1.1 million.
Unfortunately, following the bankruptcy of Labirint, one of Russia's leading tour operators, in August, many Russian tourists lost the means to travel to Greece through a reliable partner. The situation didn't last long, and September continues to see arrivals of Russian tourists on Crete, although the numbers have diminished, compared to the same period last year. If the crisis persists, there are great chances that many resorts and hotels on Crete will be seriously affected.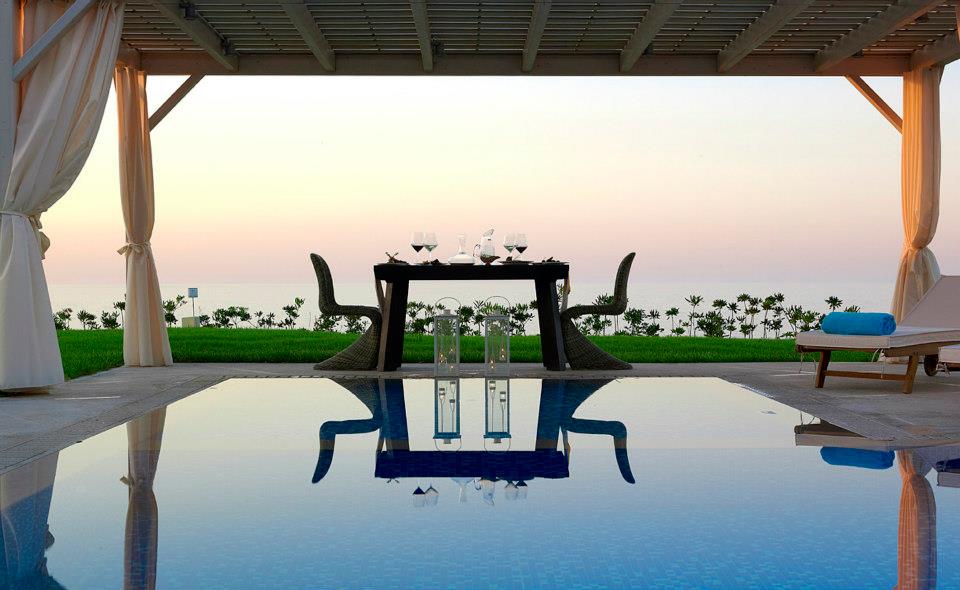 For the Royal Blue Resort and Spa, the clear vote of confidence given by guests on various Russian travel portals, is a sign of excellence. Our resort will continue to welcome Russian guests, and not only, with the same warm courtesy as ever. An oasis to escape the turmoil of the world, the Royal Blue is more than a luxury retreat: it is a sanctuary.
For Russian couples looking to get hitched on Crete, the Royal Blue Resort is one of the safest, most beautiful choices, offering a wide array of luxury facilities, fit, just like the name of the resort suggests, for royalty. The Royal Blue has several wedding packages for newlyweds. You can choose between Just the Two of Us; Traditional Elegance; Royal Blue Vows; and Modern & Classic. Honeymooners have four choices too: The Elegant Simplicity Honeymoon; The Passion Honeymoon; The Wine Sunset Honeymoon; and The Royal Blue Honeymoon.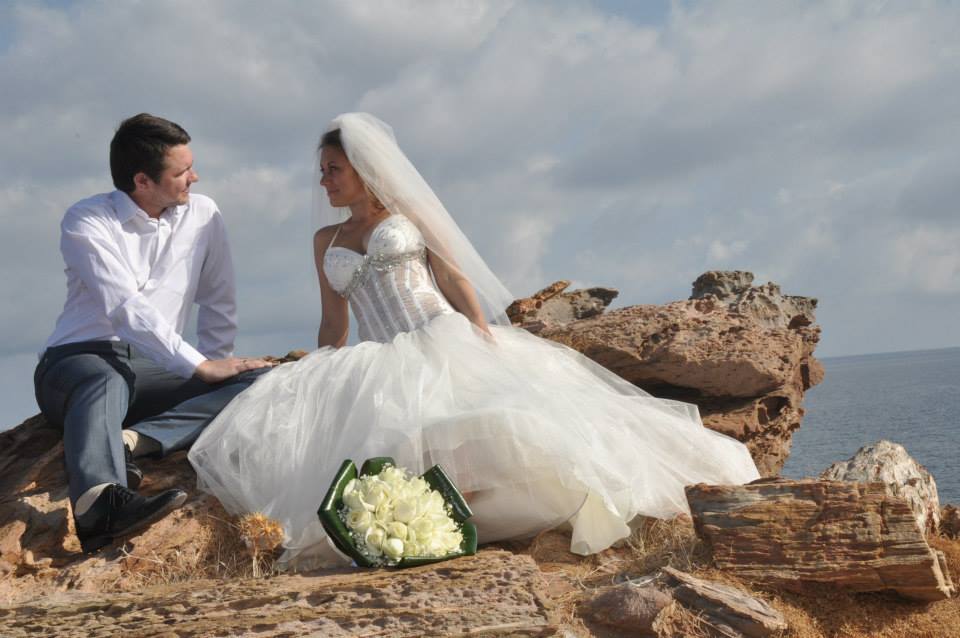 Luxury travelers will find the Royal Blue Resort & Spa more than adequate. With an array of private beaches, gourmet restaurants, and sensual beach bars, plus wellness and spa facilities that rival some of the world's most luxurious venues, our resort will keep your worries away, pampering your soul and your senses.