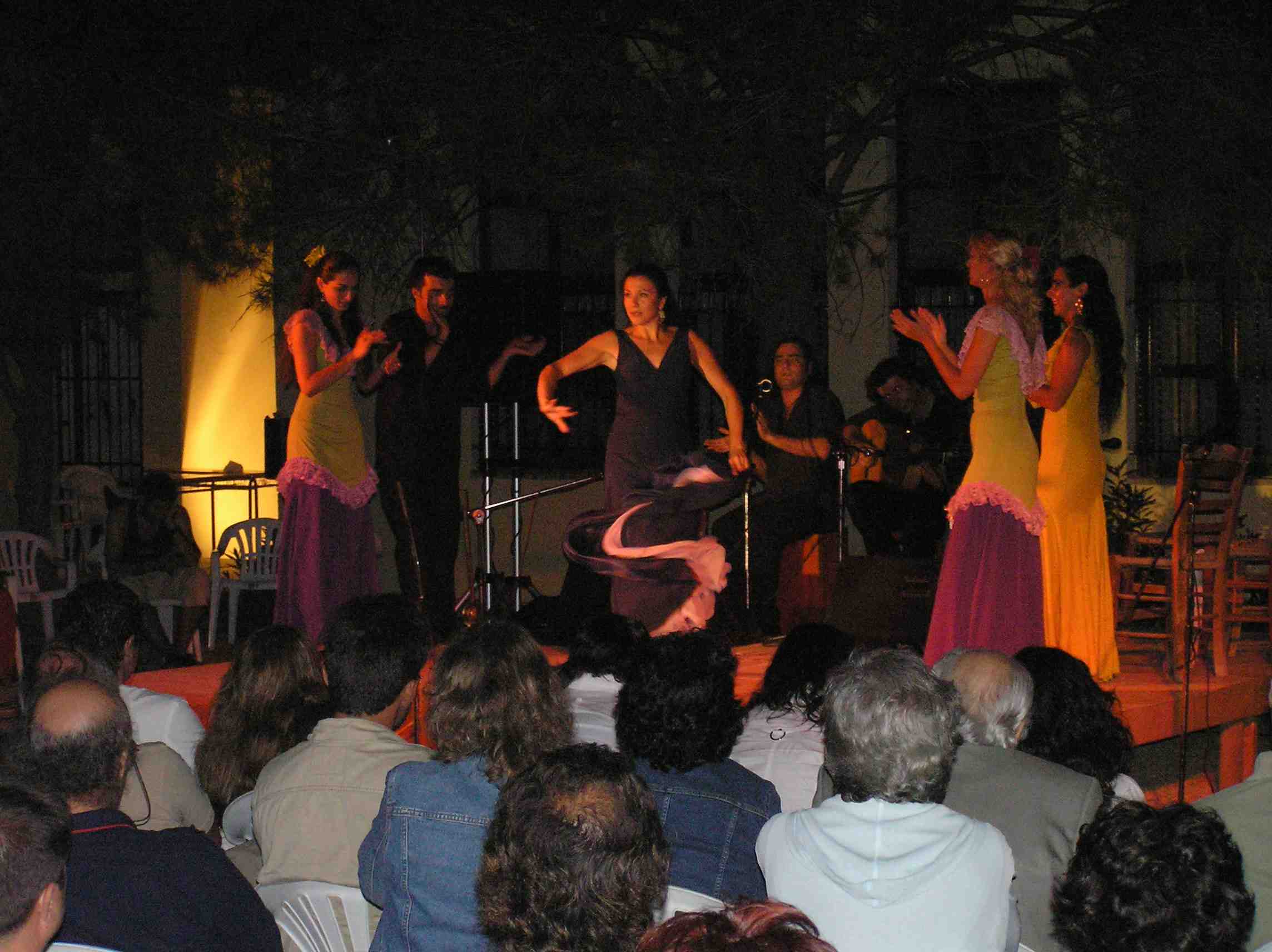 Fun things to do in Rethymno in the Fall
Visitors to Rethymno are always taken by the picturesque scenery about the town center. Summer, Spring, Fall or Winter, the Venetian charm of this fair Cretan city leaves people spellbound, as does the locals' charming way. Outside typcial sightseeing though, almost all are amazed by the variety of non-typical tourism nearby. Here's a brief look at some of this ancient town's fun, and unique, things to do this time of year.
Happy Just Walking Crete
There's no better way to experience nearby villages and countryside than the way the ancients had to. Happy Walker daily walking tours takes guests on foot down ancient footpaths, down donkey paths, and across country for scenery, views, and an "outback" experience of nearby Rethymno places.
On Mondays explorers get to see the ancient city of Eleftherna, also called Apollonia by the Greeks of antiquity. Then on Tuesdays guest get to experience one of the most unusual sites on Crete, the Minoan cemetery of Armeni, up in the hills south of the city. The rest of the week the tour's operators the deserted village of Mili, Kaloniktis and Palelimnos, the imposing cliffs of the nearby Prassano Gorge, the famous Roman burial caves, and scores of sites in between.
Petrol Powered Off Road
If slugging it out hiking is not your bag, Discovery Safaris off road adventures may better suit your zealous exploration around Rethymno's wilderness areas. Take a 4-wheeler or jeep safari to explore the gorge of Prasses, or even a luxury chauffeured jeep excursion replete with picnic lunch. This tour company also has plans for experiencing the Arkadi Monastery, Nature Pikri, Eleftherna, and all around the mountainside and seashore near the city. All the tours take time out for visitors to have coffee with Crete's greatest treasures too, the locals who own the small cafes and taverns nearby.
Find Out About Those Famous Olives
Crete's most famous commodity, aside friendliness for strangers that is, olives make the world of the Cretans go around. Near to Rethymno there's a vast opportunity for newcomers to the island to discover how the locals use traditional and modern methods to extract the magical qualities of the olive. Organized tours such as the one offered by Paraschakis Family Olive Oil Factory offer a wonderful day excursion into oil production.
The curative and other legendary qualities of olive oils are integral to all things Cretan though, quite literally any visitor can just drop in an visit most producers. Cretan growers are ever proud and willing to share a bit of history, legend, and pure hospitality.
Buy Stuff
A bit under-celebrated is Rethymno's shopping scene. From exquisite local farmer's produce, ceramics, souvenirs, and even fashionista boutiques, if you're looking to take home uniquely Cretan wares, Rethymno has you covered. The streets of "old town" are lined one end to the other with shops dedicated to everything from textiles to local art and bikinis, and everything in between.
Shop with locals like Frosso Bora, an artist who creates magic in clay. For something truly unique, shops like Lapa Avacado sell the oil of this magical fruit to rejuvenate and protect skin, and for other cosmetic wonders. Fashion wise, you can purchase anything from the aforementioned bikini to a stylish fur coat, handmade jewelry, gifts and just about anything your heart desires in Rethymno. Visit places like Avli Raw Materials to take home fabulous wines, oils, and other Cretan products including gifts.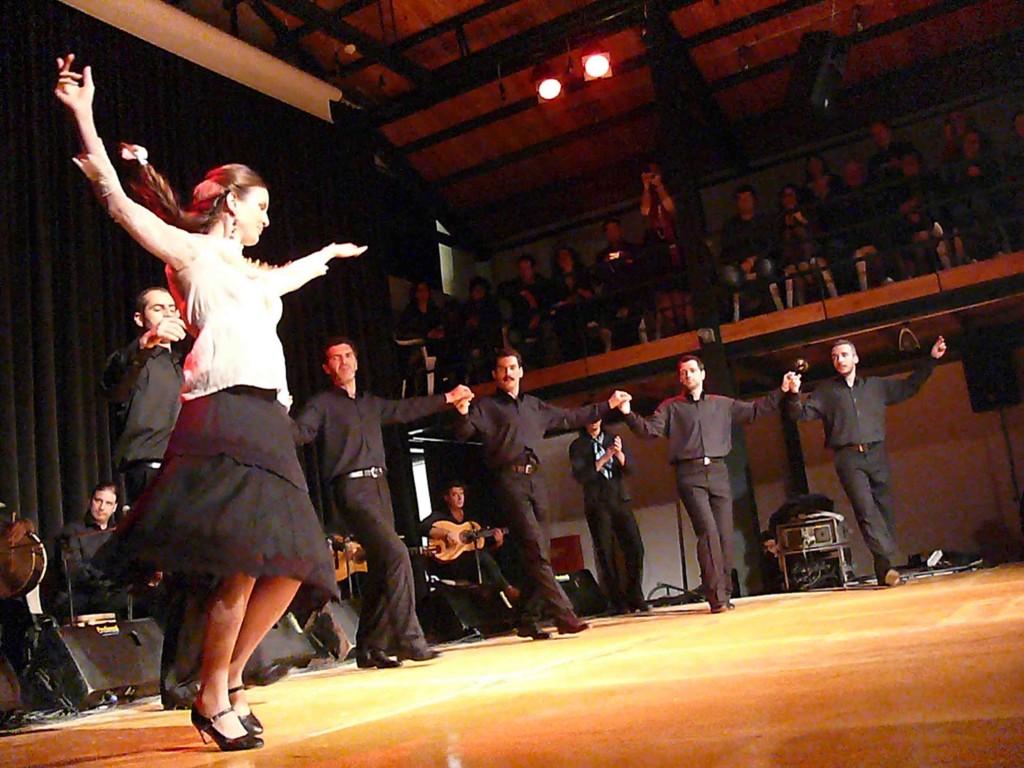 At Night
Nightlife in our fair city may not be much compared to Las Vegas, but if enjoying the life of Zorba means anything to you, it's wonderful here after dark. Bars and nightclubs are strategically located, while just about every cafe has its very own twilight social set too. No matter what demographic you fall under, there's something fun, exciting, or relaxing to take part in after the sun goes down.
If you're 20-something, there's dance venues like the Metropolis Musiclub or Fortezza. For a bit more sophisticated partying, places like the Ice Club and Del Arte cafe bar may suit you. The point is, dance all night, or chit chatting the night away, there's wine tasting, dining, and partying venues a plenty in Rethymno.
Whatever you imagined this part of Crete to be, it's certain you'll be in for some surprises. First timer or adopted Cretan local, Rethymno has so much to offer you. And the best part is, all you have to do is come here and ask. Filoxenia demands we satisfy our beloved guests.